Welcome to OTTOs Venture Client Unit:
Your fast-track to partnership with OTTO (as a startup)!
We use the venture client approach that aims to establish and scale lasting business relationships between startups and corporates. Our team supports resolving complex corporate challenges via startups and helps to test your solutions for the leading e-commerce platform OTTO.
What's in it for you - and for us?
Our approach offers a win-win situation for both sides:  Your startup wins a leading e-commerce platform as a client and we at OTTO gain access to highly innovative startups that solve complex challenges.
We defined the following three focus areas in which we will primarily be working in the future.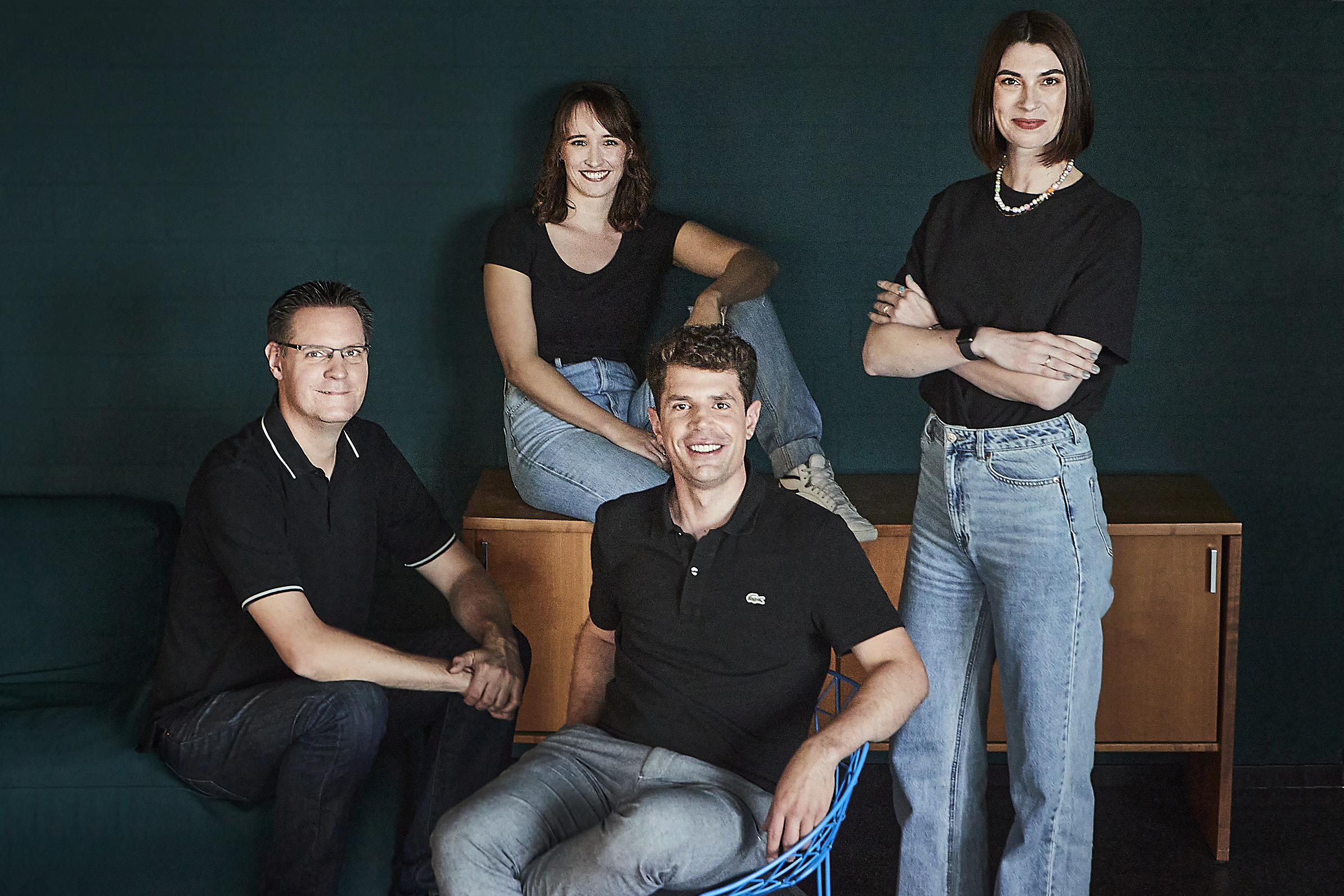 Alexander Will, Johanna Hinz, Arno Baltruschat & Julia Kunstmann
(from left to right) your OTTO DOCK 6 Team
We are your connection to OTTO. By facilitating the venture client process we match your solution to our corporate challenges.
Get in touch with OTTO DOCK 6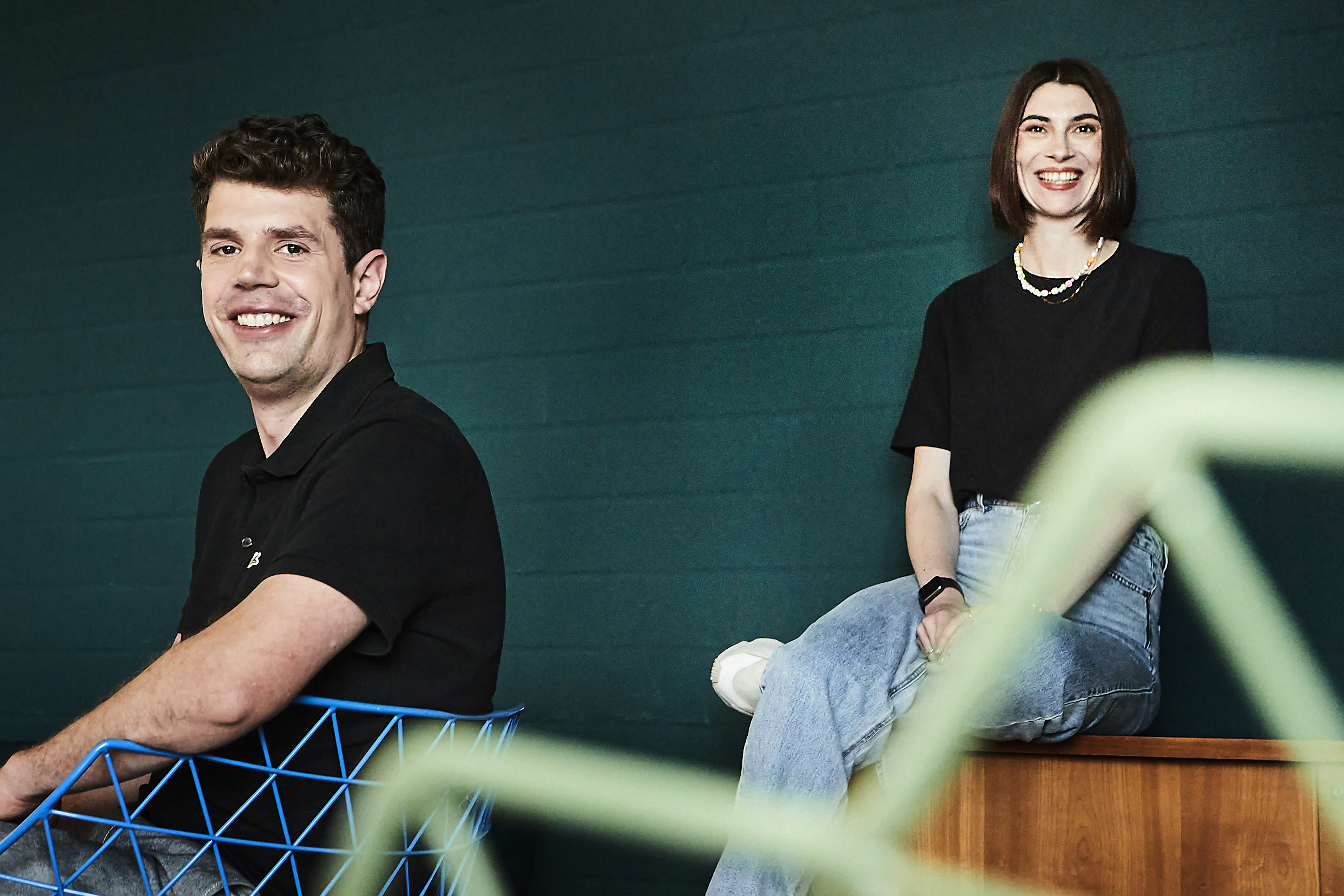 Your direct contact to us: Arno & Julia